New from Imaginet
We're very excited to tell you about some of our new fantastic offerings to make sure you get the most out of your internet experience.
Wireless LTE-A
Wireless LTE-A has taken South Africa by storm. Cut loose and experience the speed and freedom of our new wireless offerings. We'll ensure you get everything you need delivered directly to your door so you can immediately begin experiencing the new internet revolution.
New Fibre Providers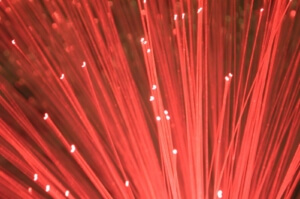 Fibre provides unparalleled broadband access at light speeds and in our efforts to make sure everyone can experience the magic of fibre, we've just rolled out 11 new providers. Want to see if your area is ready for lightning quick internet? All you need to do is give us a call on 086 11 111 01 and we'll be able to assist in finding the best solution for you.
Brand New SiteCreator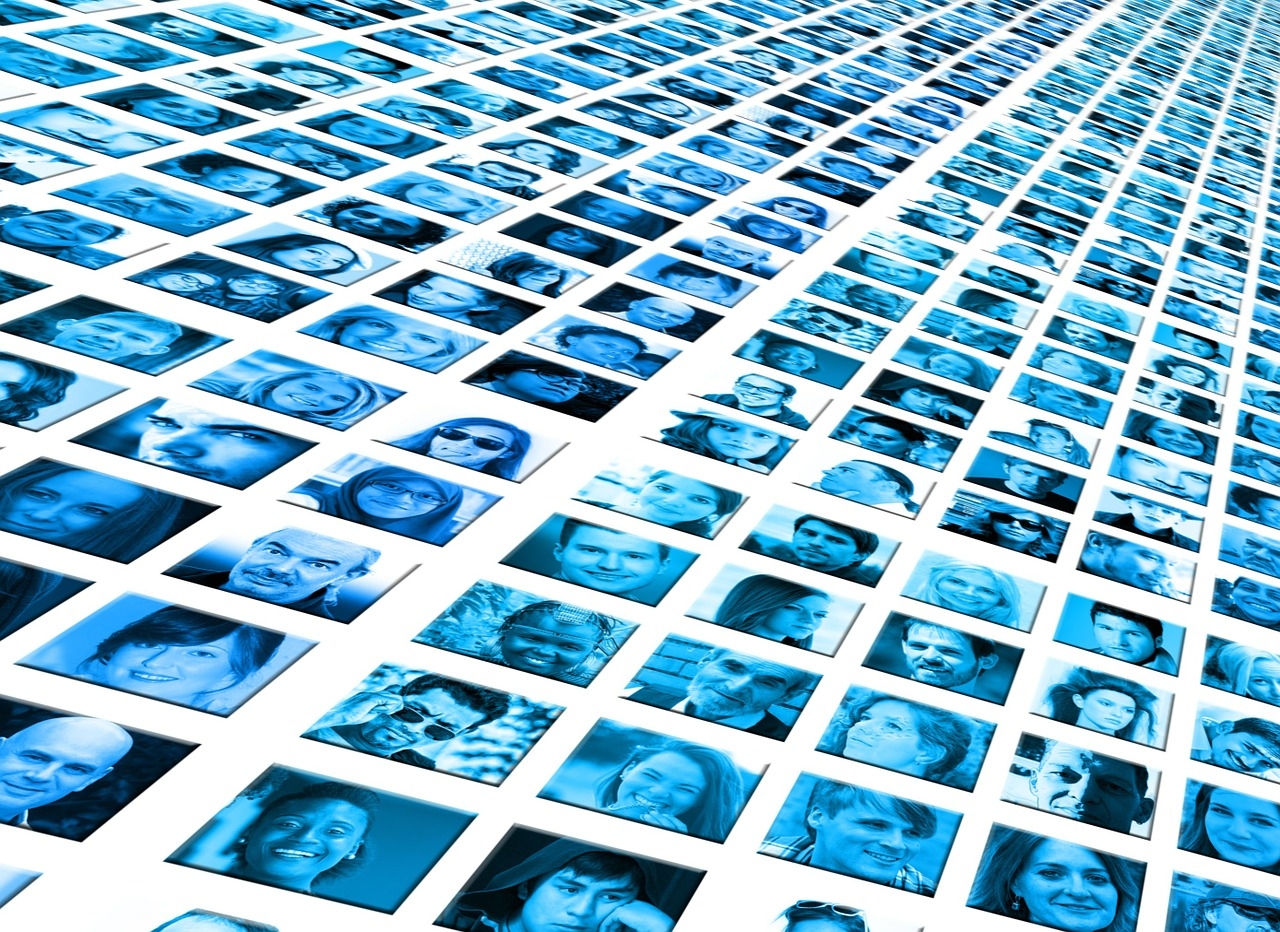 Building a modern website shouldn't be a chore, and that's why we're launching our brand new, state of the art SiteCreator. With over 200 mobile friendly templates to choose from, built in social media controls and an easy to use drag and drop interface, you'll have a stunning site up in no time at all.
Refer-a-Friend

And if you want to spread a little Imaginet Magic, we'll give any friend you refer 50% off their first month* and what's more, we'll give you the same amount off your next invoice.
Share